Gemologists rely on high-quality microscopes to do their work. Perhaps the most common usage of microscopes in gemology is to conduct an appraisal of a stone. The jewelry microscope needs not only to have enough power to be able to see flaws and inclusions in a stone, but also features that accommodate viewing gemstones of all shapes and sizes with ease.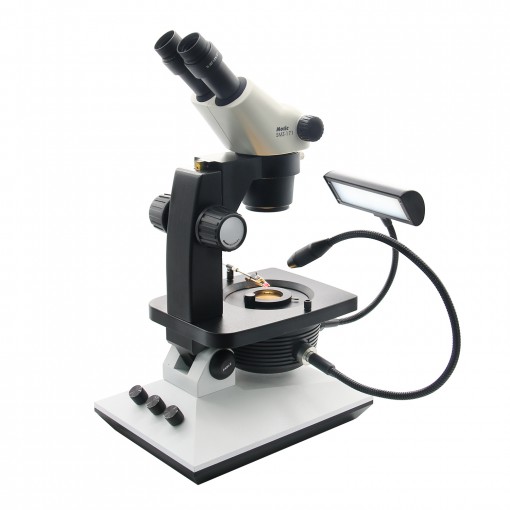 Magnification Power
To see basic details on a stone, 10x power is generally sufficient. However for higher accuracy, many gemologists find that magnification of 40-45x is preferred for viewing the structures inside of a gemstone, including striae, fractures, inclusions, and other elements used to grade gemstones that cannot be seen with the unaided eye or even a loop.


Illumination
In gemology, the most common method for illuminating a gemstone is darkfield illumination, and most gemological microscopes will be equipped with a darkfield base. Patented by Robert Shipley Jr. in 1939, darkfield illumination showcases the gem against a black background.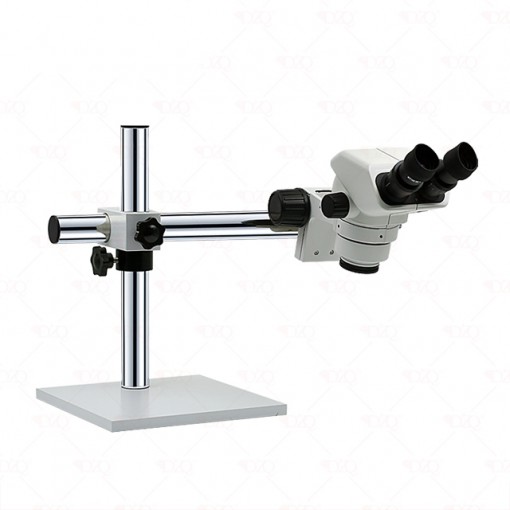 Accessories
Gemstones require special accessories so that they can be easily held and manipulated, observed, and photographed. Depending on your exact needs, you may also want accessories that can hold stones of various sizes as well as jewelry, such as rings.

Jewelerstoolsmall has various gemological microscopes along with specialized microscopes for numerous other applications so that you can find the right tool for your needs and budget. Contact us to learn more about our microscopes, get a quote, or find an authorized retailer.
Sourcce: http://www.jewellerstoolsmall.com/2022/06/02/tips-on-choosing-a-suitable-jewelry-digital-microscope/